Greensburg Kansas Big Well needs your help!
Tourist Attraction can recover form devastating May 4th Tornado - they need YOUR HELP, dear roadside enthusiasts!
I know you've all seen the coverage of Greensburg Kansas, in the aftermath of a massive twister. In addition to businesses, residences, and livlihoods that need to be re-built, one of the state's oldest tourist attraction is in need, too. The World's Largest Hand-Dug Well has been associated with Greensburg since the 1880s, as you can read on the World's Largest Well page HERE. Now, you can be a part of restoring a significant World's Largest Thing...

The folks of Greensburg Kansas are resiliant, steadfast, and WILL rebuild. Cleanup efforts are underway, and there's a handy-dandy website that will keep you posted as to help and supplies needed, as well as donation instructions to aid the effort.

PLEASE take a look at Big Well Help dot org to see what you can do... Let's Bring Back the Well!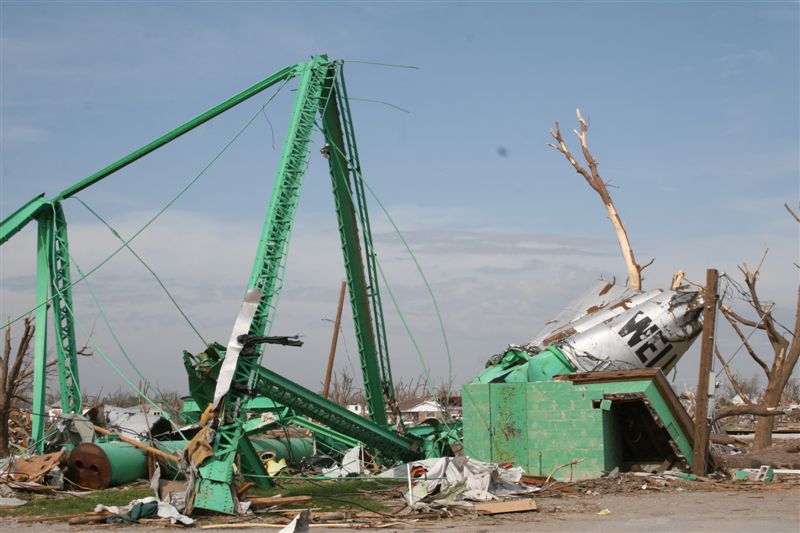 Photo credits: Marci Penner and WenDee LaPlant, Kansas Sampler Foundation.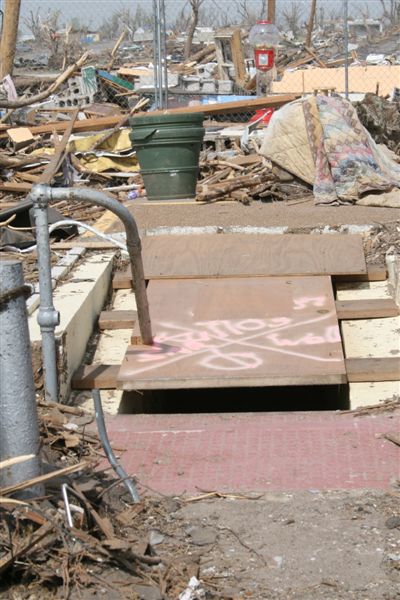 | Home | | What's New | | What's Large Where | | Become a Member |