World's Largest Things Postcards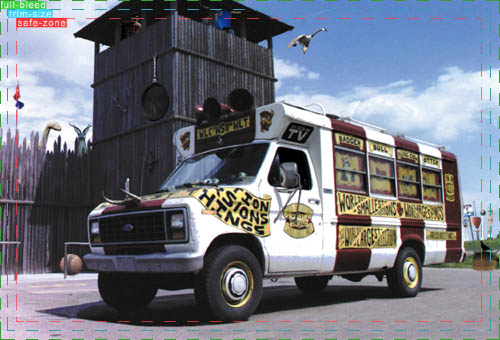 $1.00 each - Includes shipping and handling.
Official Postcards of your Favorite Mobile Museum!!

Featuring the Most Amazing Museum that's Ever Been, and hidden World's Largest from around the country - see if you can spot the World's Largest Ball of Stamps!

Standard 4x6 postcard size, glossy on one side, write-able on the other...
| Store | | T-Shirts | | Postcards | | Magnets | | Challenger Ball Kits | | Cawker City Cuttings | | Babe Bits | | Become a Member |