Literary Gems of Roadside Culture
Mobile Museum references with ISBNs!
For some people, the height of "I Made It!" is to attain their own ISBN - for others, being included in a hefty tome is external validation enough! Here are some books that take a look behing the wheel of the Mobile Museum, with links for purchase, too!


Just click on the Amazon links to the right to buy...
We also have more books on the WLT Recommendations Blog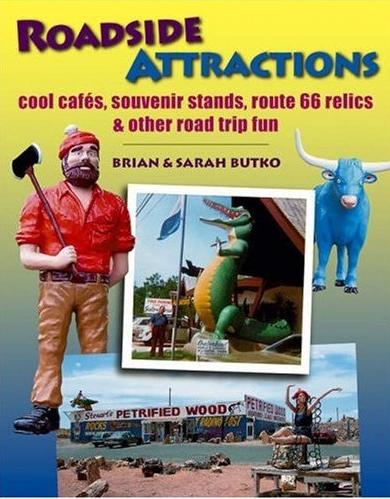 Roadside Attractions by Brian and Sarah Butko, p. 22.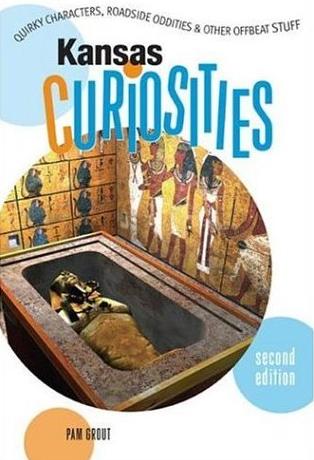 Kansas Curiosities by Pam Grout, pp. 232 - 234.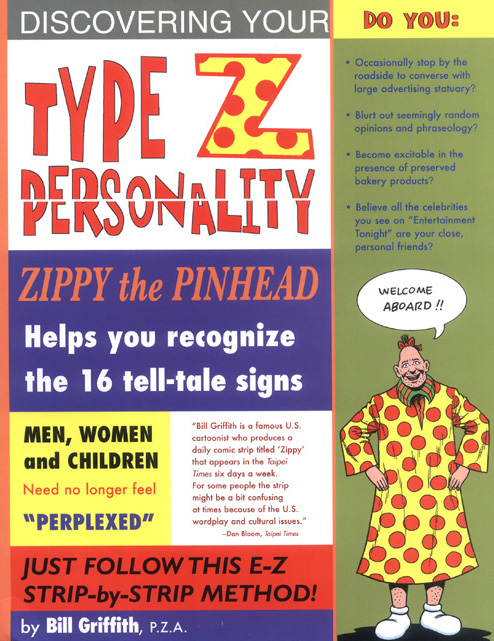 Type Z Personality by Bill Griffith, p. 18.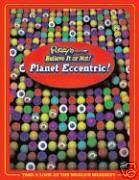 Ripley's Planet Eccentric, p. 169.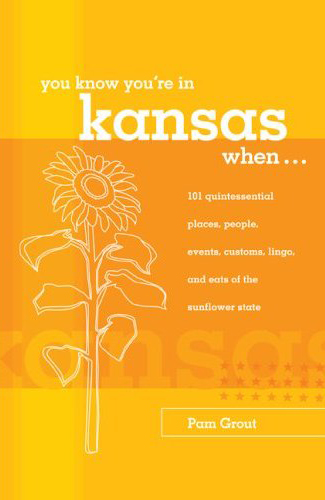 You Know Your in Kansas When... by Pam Grout, p. 54.
See more great stuff to buy at the World's Largest Things Souvenir Stand!
We also have more books on the WLT Recommendations Blog
<-- go back to Meet the Press page
World's Largest Things
PO Box 101
Lucas, KS 67648-0101
785-760-0826

erika@WorldsLargestThings.com
copyright and trademark 2008 Worlds Largest Things Incorporated