World's Largest Things - Nebraska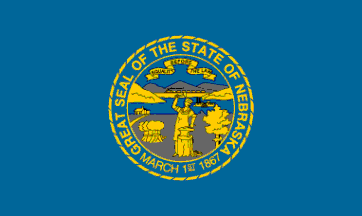 And Other Roadside Attractions in the Cornhusker State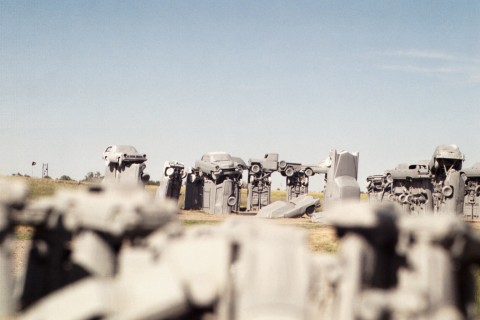 While Nebraska may pale in comparison to some other state's abundance of World's Largest, they have a good core set in most categories, plus one major amazing roadside attraction just outside the bounds of World's Largest Things - Carhenge.

Civic Monuments:
Porch Swing, Hebron
Plow, Gothemburg

Personal Obsessions resulting in World's Largest:
Ball of Stamps, Boys Town

Advertising World's Largest:
Kool-Aid Stand, Hastings

"Ducks":
Covered Wagon, Milford

And, super bonus Nebraska features,
Carhenge in Alliance, Harold Warp's Pioneer Village in Minden, and Buffalo Bill Cody's Trading Post in (?), home to it's own mineature animated roadside attraction!


Nebraska World's Largest Stats:
Total for the state: 5
Tips? Photos? Please share:
World's Largest Things
PO Box 101
Lucas, KS 67648

info@worldslargestthings.com
| Home | | Store | | Become a Member | | What's Large Where | | What's New |
copyright and trademark ERNCO Value Added Products and World's Largest Things